Professional Handyman
Serving the Chino Hills, California Area
Since 2013, Picture Perfect Handyman has proudly provided local residents and businesses with a variety of handyman services in Chino Hills, California and surrounding areas. Picture Perfect Handyman is great at performing various tasks to maintain or improve your Chino Hills area home or office. We pay attention to details and pride ourselves in providing quality work! We won't consider a job finished until a client is fully happy and satisfied.
---
Call for a FREE Quote
---
5-Star Rated Handyman
★★★★★
"Justin is a person easy to work with. He really puts all his effort to provide the best job possible. He not only has worked for me, but also for a pet orphan institution and he has pleased them with his work as well. Thank you Justin!!!"
- Beatriz V.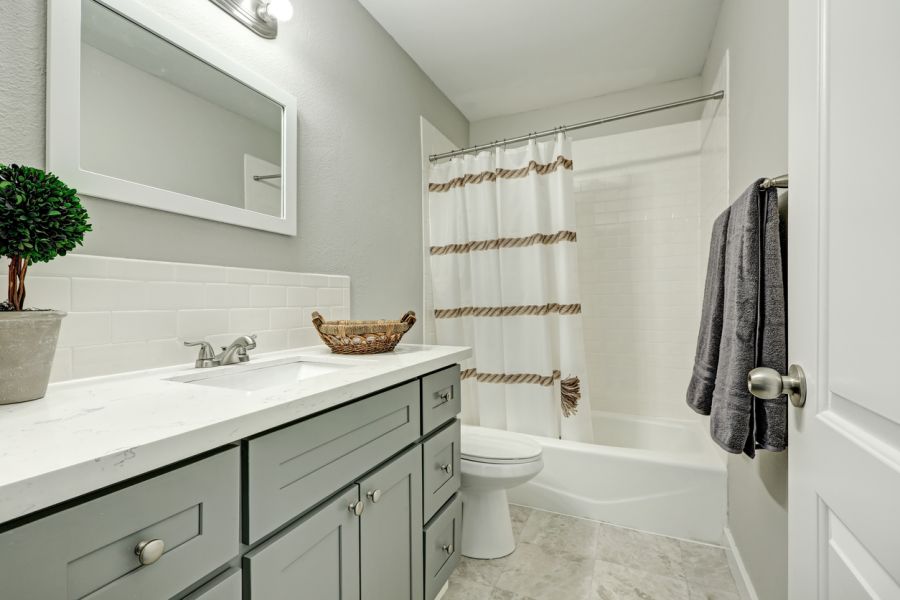 Picture Perfect Handyman's Promise
Picture Perfect Handyman is always willing to return to a job and fix, redo, or amend work at a client's request to make sure they're fully satisfied with the finished product. We strive to build long-lasting relationships with our customers rather than quickly moving on with the next client. If you have work in the Chino Hills area, that you can't or don't want to do, give Picture Perfect Handyman a call. No job is too small, or too big, for Picture Perfect Handyman! Whether you simply need light bulbs replaced, furniture assembled, or a kitchen or bathroom revamped, Picture Perfect Handyman is here for all those needs.
---
Call for a FREE Quote
---