Handyman in Chino Hills, CA & Surrounding Areas

Since 2013, Picture Perfect Handyman has proudly provided local residents and businesses with a variety of handyman services in Chino Hills, California and surrounding areas. Picture Perfect Handyman is great at performing various tasks to maintain or improve your Chino Hills area home or office. We pay attention to details and pride ourselves in providing quality work! We won't consider a job finished until a client is fully happy and satisfied.
20% OFF New Clients!
When you mention this offer when calling
expires 11/30/2021
---
Call for a FREE Quote
---
About Picture Perfect Handyman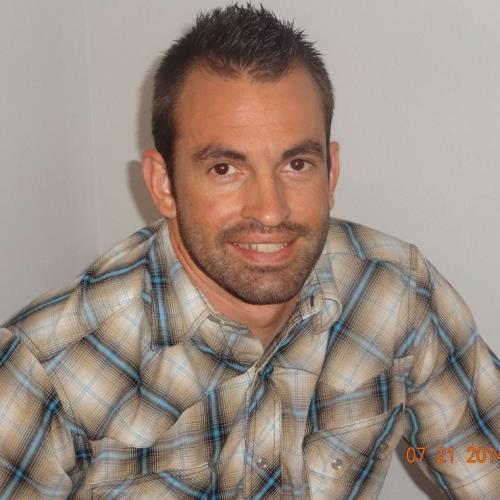 Hi, I'm Justin Vaughan, Owner of Picture Perfect Handyman. I started working with my father in his plumbing business when I was 13. I've always had a fascination with how things work; how they're put together, what they're made of, and try to make things better. When I was in my 20's, I took apart the entire engine of my Mustang and put it back together, which ended up driving even better than before. About 6 years later, I grew more and more interested in home repairs and improvements and started providing handyman services to friends and family.
In 2013, I accepted a job working with a handyman where I learned a lot more. I strive to learn new things in home repair and better ways of doing them. I truly enjoy providing services for others; it's a great feeling to not only help people but to see a project from start to finish. I enjoy making clients happy and giving them the finished product they've requested, which is sometimes better than they imagined!
As a handyman, I have done all sorts of things, from drywall patching, installing doors & windows, painting, installing gates and fences, some electrical work, bath and kitchen tile, installing flooring, ceiling fans, oven vents, installing sprinkler systems, putting together furniture, and so much more. For me, no job is too small, because every job has its own uniqueness. Let me make your home picture perfect with Picture Perfect Handyman.
Picture Perfect Handyman's Promise
Picture Perfect Handyman is always willing to return to a job and fix, redo, or amend work at a client's request to make sure they're fully satisfied with the finished product. We strive to build long-lasting relationships with our customers rather than quickly moving on with the next client. If you have work in the Chino Hills area, that you can't or don't want to do, give Picture Perfect Handyman a call. No job is too small, or too big, for Picture Perfect Handyman! Whether you simply need light bulbs replaced, furniture assembled or a kitchen or bathroom revamped, Picture Perfect Handyman is here for all those needs. Picture Perfect Handyman provides a wide variety of services to the residents of Chino Hills, including:
Assembling furniture
Recessed lighting & Ceiling fans
Something else you're looking for that wasn't listed? Just call (909) 280-5980 and ask!
---
Call for a FREE Quote
---